Download Cloud Hardware To Upgrade Your Device
Get new better parts to upgrade your device via the cloud. Just download and install, everything is automated.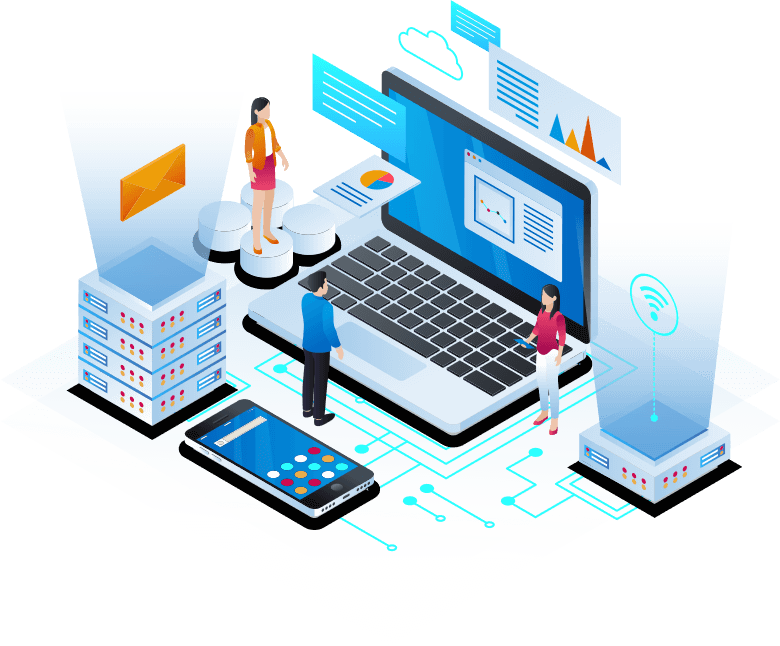 What Do You Want To Download Today?
New hardware will be downloaded to your system, your old one will be uploaded to the cloud and can be downloaded by others.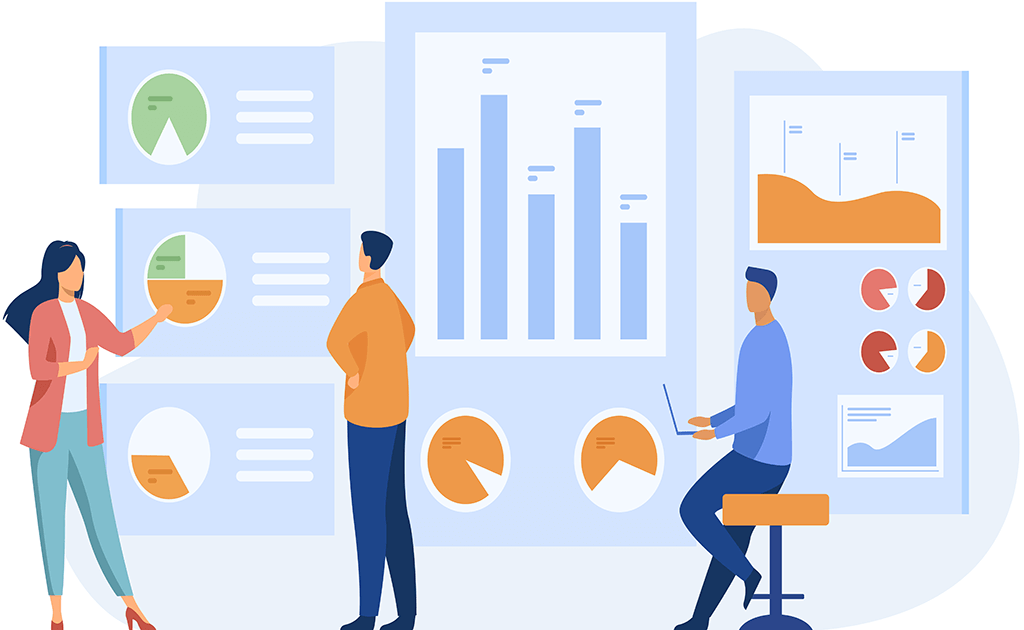 Crowd Performance Improvement
These are the combined performance increases for all downloaded hardware by users.